Strength training - discover the many benefits of resistance training
From kettlebell to home gym. NRG fitness was originally a supplier of strength sports equipment. Below you will find the carefully selected range.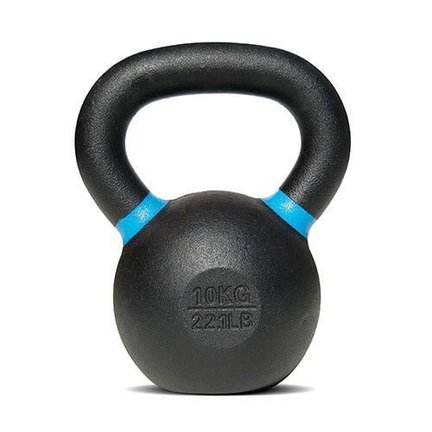 Training with weights is as old as the road to Kralingen. Traditionally, strength and muscle mass stood for charisma and charisma. In the meantime, strength training has become much more generally integrated into the many fitness schemes that can be found there. And in our opinion entirely justified. The benefits of strength training are huge - regardless of your goal.
Bodybuilding
Strength training often involves bodybuilding. Certainly not unjustified, because to build up your muscle mass you need progressive overload and you can achieve that with dumbbells, a barbell or a complete home gym.
Powerlifting

We also offer many options in the field of powerlifting. Think of straps, lock jaws and halter belts. Do you need tips to put together the optimum schedule? Feel free to call or email us and we are happy to help.
Strength training in general

Of course you don't have to be a bodybuilder or powerlifter to do strength training. The benefits are also for "regular" people. Whether you want to lose a few kilos, gain weight or simply want to be tighter, we always recommend starting with strength training. At least you will be much more energetic in life.