You can find all your fighting gear here
Find all your martial arts items here. From boxing bandages to PU boxing gloves. Whether you are a beginner, participate in group lessons or a seasoned boxer or kick boxer.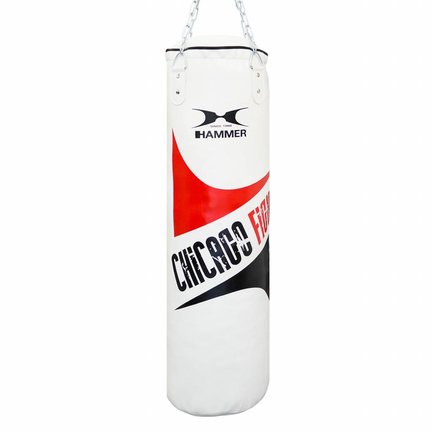 The martial arts items from our range have been carefully selected by our certified employees. In our choice we have looked at the best combination between price and quality.
Martial arts range
Depending on your training goals, you can go for heavier materials such as cow leather and heavy punching bags of up to 180 cm long. These items are ideal to combine with, for example, a jump rope or a set of dumbbells.