The BFFT10 brings affordable functional training to customers of all exercise levels. The BFFT10 features adjustable pulleys which swivel 180 degrees providing a wide variety of starting positions. The 190lb weight stack is challenging for most users. The

€ 895,-

Compare

Complete gym in one compact, affordable machine. The padded pressing arms follow the natural arc of a free weight bench press and pectoral dumbbell fly. Features 2200 lb. test nylon coated aircraft quality cables and fiberglass pulleys with ball bearing m

€ 595,-

Compare

Shred fat and tone muscles in less time with the Best Fitness BFMC10 Mountain Climber. The Best Fitness BFMC10 is a lower body stepper and upper body climber together in a single compact, affordable machine.

€ 295,-

Compare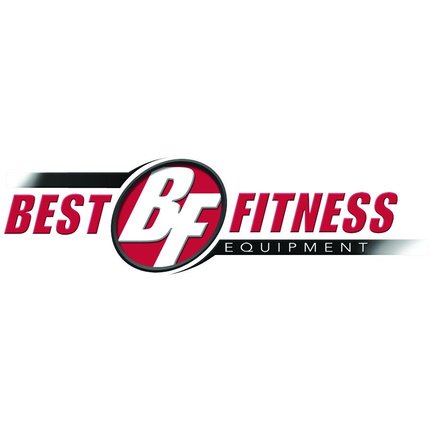 The thought of joining a health club can be intimidating, and you don't want to be pushed into exercises and routines that aren't right for you. That's why Best Fitness is committed to providing our customers with machines and equipment tailored to your everyday needs for easy-to-do workouts and easy-to-achieve results.