Tegenwoordig kan je er niet meer naast kijken. Bootcamp of ook wel small group trainings schieten als paddenstoelen uit de grond. Maar waarom is small group training plots zo populair? En welke producten kan ik me best aanschaffen? Wij selecteerden 10 Toorx producten uit ons gamma waarvan je er in dit artikel alvast 5 kan terugvinden.
De voordelen van Small Group Training als coach
Je kan je kosten makkelijk drukken. Het kan namelijk overal. Met wat kleiner fitnessmateriaal kom je al heel ver.
Je spreekt een breed publiek aan. Het is voor alle leeftijden. Bovendien kan je klant het zelf zo zwaar maken als hij/zij wilt.
Je kan een community gevoel creëren wat ervoor kan zorgen dat klanten zich aan je gaan binden.
Niet alleen je eigen kosten worden gedrukt maar ook die van je cliënt. Omdat je vaak in groepen tussen de 5 – 15 mensen een uurtje les kan geven. Kan je een vele malen lagere prijs aanrekenen dan een uur 1 op 1 training. Ook dit draagt dus bij tot het aanspreken van een breder publiek.
In de zomermaanden kan je buiten lesgeven. Wie houdt er nu niet van buiten trainen?


Onze eerste 5 producten die ideaal zijn voor bootcamplessen:


Misschien wel het meest voor de hand liggende producten. Geschikt voor ieders trainingsniveau.
Kan zowel gebruikt worden voor allerlei buikspier oefeningen als stretch en coolingdown.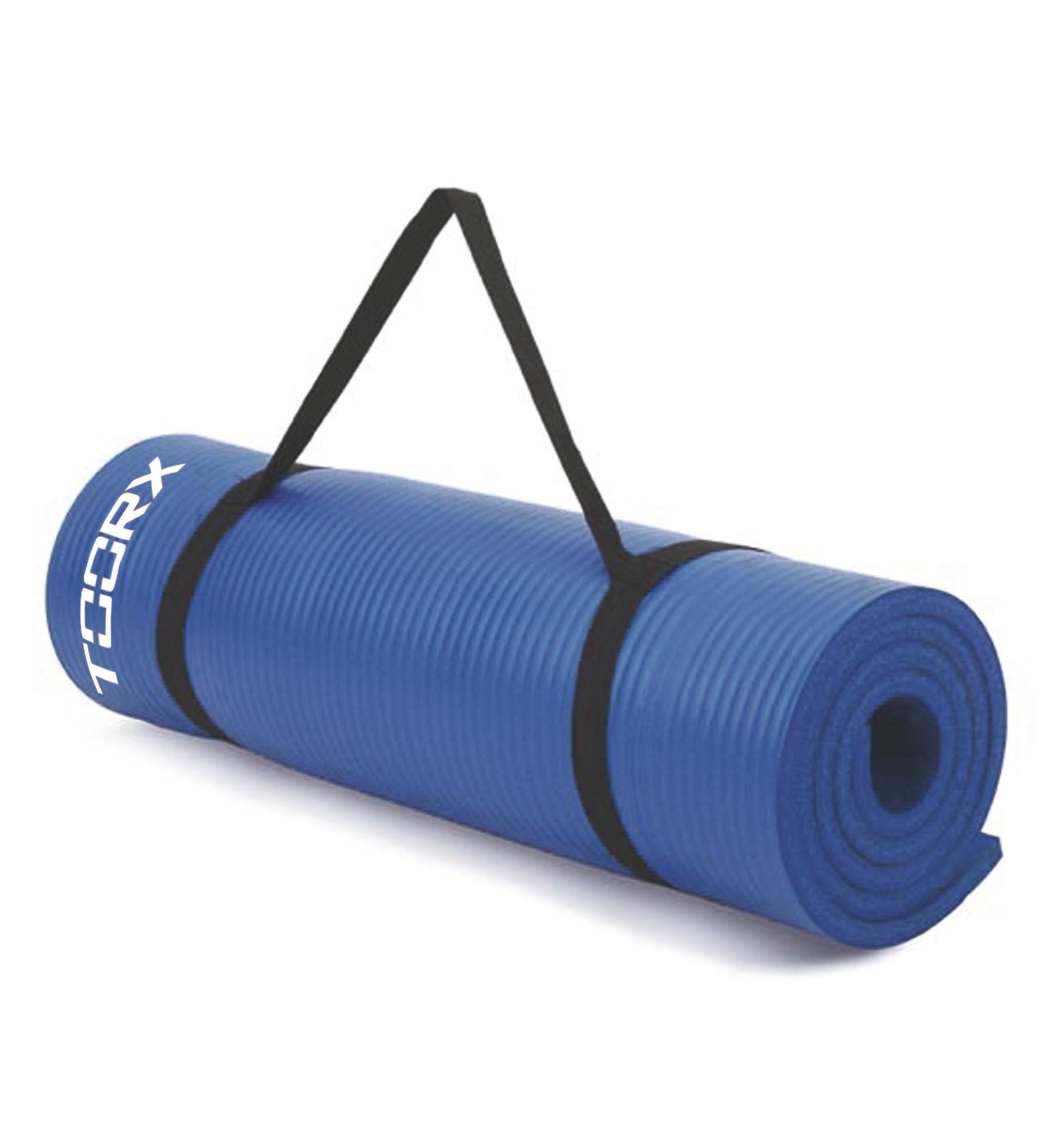 Een Kettlebell of ook wel een de Girya genoemd heb je in heel wat verschillende maten. In Small Group training zijn Kettlebell Swings misschien wat meer af te raden door de complexiteit van de oefening.
Maar dankzij de eindeloze mogelijkheden zijn ze wel onmisbaar voor je bootcamp. Denk aan Shoulder press, lunges, squats, deadlifts. Je kan ze bovendien combineren met heel wat andere producten in deze lijst.


De Toorx Equalizers 35 cm is meer dan enkel een push up steun.
Je kan ze ook gebruiken als horde in 'drill-oefening' of als plank variatie.


Een Step bankje is één van de all-time favorieten bij zowel mannen als vrouwen.
Een greep uit de oefeningen die conditie en kracht opbouwen; de klassieke step up, burpees en box jumps. Je kan er echter ook 2 op elkaar zetten en bijvoorbeeld je triceps trainen. Combineer de Aerobic Steps met deadlifts of goblin squats en je hebt een pittige maar leuke en efficiënte variant.


Dankzij de bijgevoegde hendels kan je alle kanten uit. Core stabiliteit is iets waar elk trainingsniveau goed mee is.
Stabilisatie oefeningen in combinatie met wat moeilijkere power oefeningen zorgen voor de ideale mix.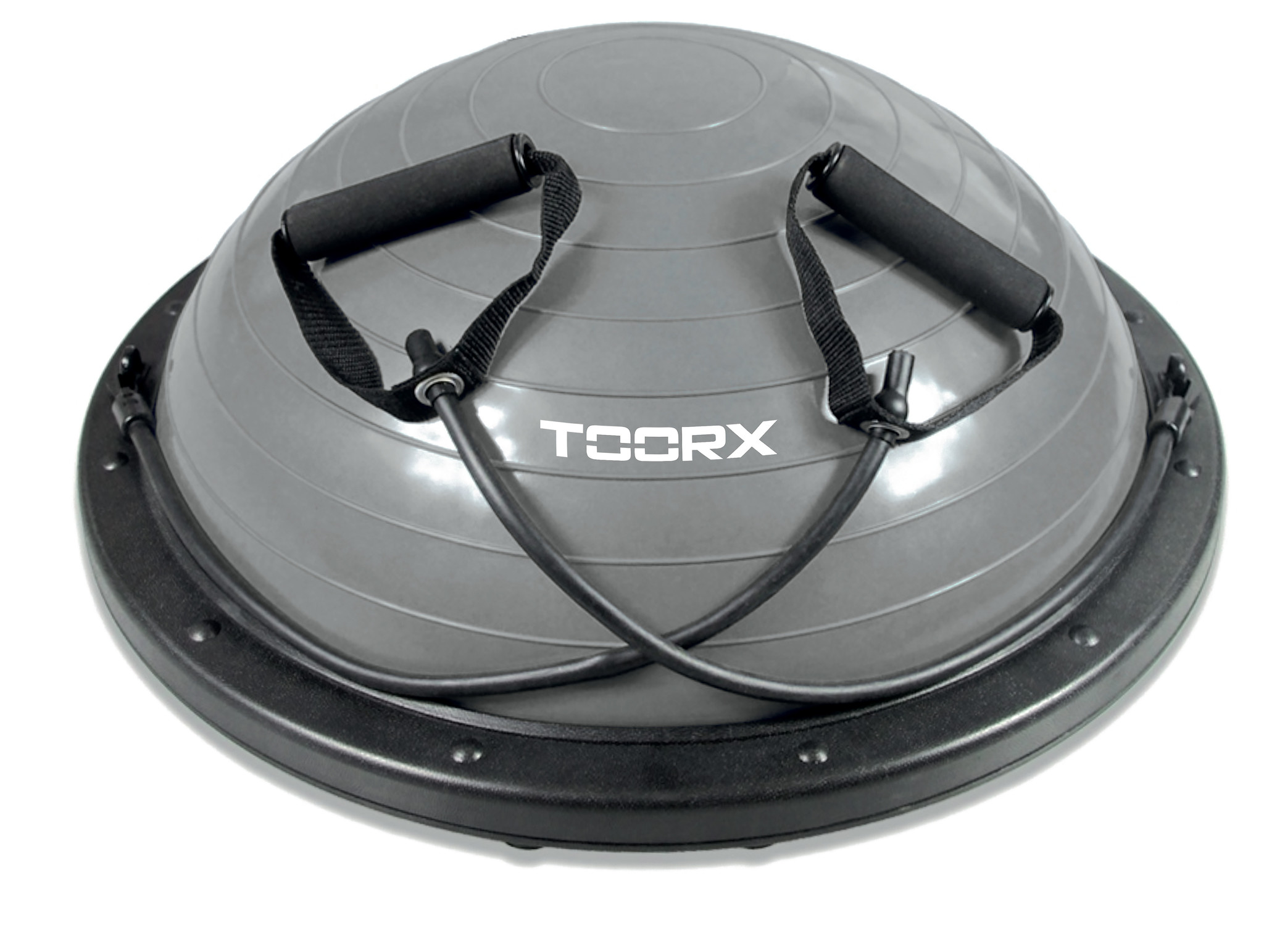 De volgende 5 producten lees je in onze volgende blog.
Wat zijn jouw favoriete bootcamp trainingsmaterialen?