Get as much information about your workout and condition as possible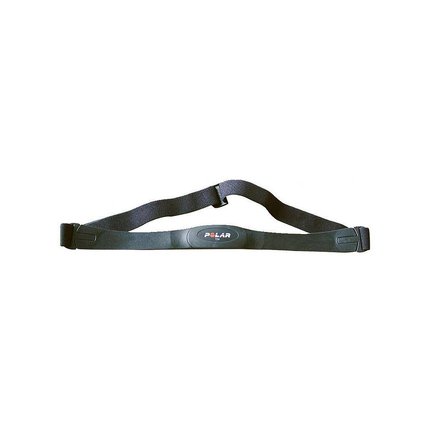 With a heart rate monitor such as a wireless chest strap or a Bluetooth bracelet you can keep track of your heart rate comfortably and quickly. Sometimes you will perform the same training and in your opinion the last kilometers were harder than the previous training. However, if you look back at the data, you can specifically see whether your heart rate was higher or lower during those last kilometers to get a good indication of your progress.
Connect the heart rate monitor with an exercise bike, crosstrainer or treadmill
This is easier than you think. Many fitness equipment comes standard with a wireless receiver for heart rate measurement. If you wear a standard chest strap (5Hz), the device will automatically measure the heart rate wirelessly (telemetrically). Some fitness equipment is also equipped with the option to measure the heart rate via Bluetooth. The great thing about this is that you can see the data directly in your app on your smartphone or tablet or that it is automatically stored in the computer of your cardio device.
An overview of exercise bikes to connect your heart rate monitor can be found here:
https://www.nrgfitness.nl/cardio/hometrainer/
You can find an overview of cross trainers to connect your heart rate monitor here:
https://www.nrgfitness.nl/cardio/crosstrainer/
An overview of treadmills to pair with your heart rate monitor can be found here: